A Closer Look at 1980's Fashion
Posted by Hayley Barraclough on
When thinking of 80's fashion, the words 'big and bright' pretty much sums it up. It was a decade of big hair, padded shoulders, and eye-straining fabric colours and patterns.
The early 80s were somewhat subdued in colour, we saw a lot of browns, tans and oranges. Blocky shapes were everywhere, very similar to the late 1970's. By the mid-80s, music stars like Cyndi Lauper were ushering in an entirely new style — one that many people associate with the 1980s to this day.
Bright coloured accessories like sunglasses, bangles and hoop earrings were a necessity. Teased hair, loud makeup and neon were an important part of this style. This particular style was obviously more popular with the younger crowd. But that didn't mean "regular" women in the 1980s couldn't have fun.
It was an exceptionally flexible time when a woman could wear skin-tight cotton stirrup leggings and a giant turtleneck jumper one day — and parachute trousers with a scoop neck bodysuit and a high-waist belt the next. Almost every woman owned a turtleneck or six, and scarves made a huge comeback in the early 80s and silk blouses were all the rage throughout the entire decade. There were some people that ruled the style pages with their amazing 80's fashion sense. Below we will investigate more detail at their personal style.
You can't talk about the 80's and fashion without talking about Princess Diana. People still google search her style to this very day and the recent exhibition of her dresses at Kensington Palace drew crowds in their 1000's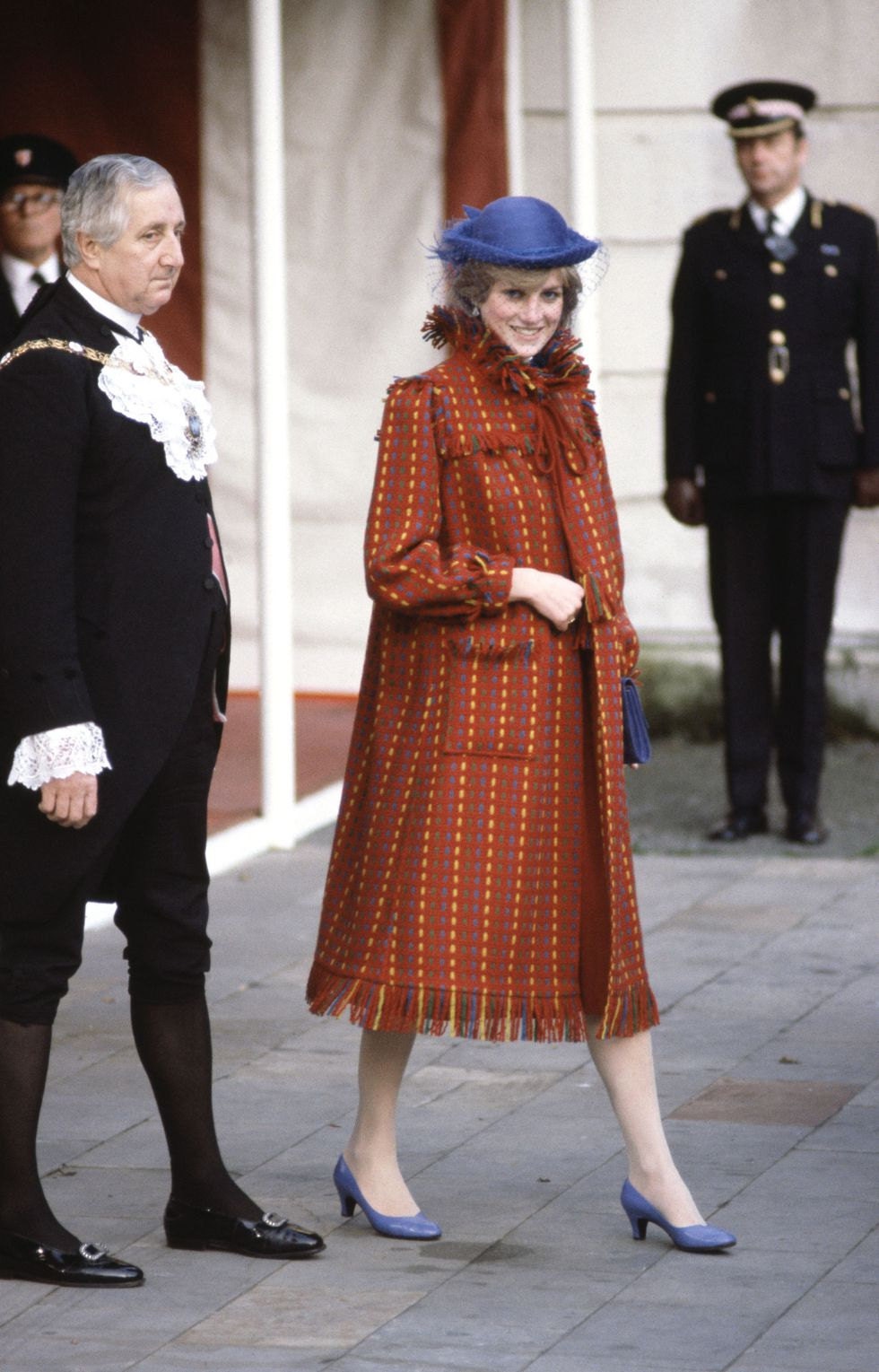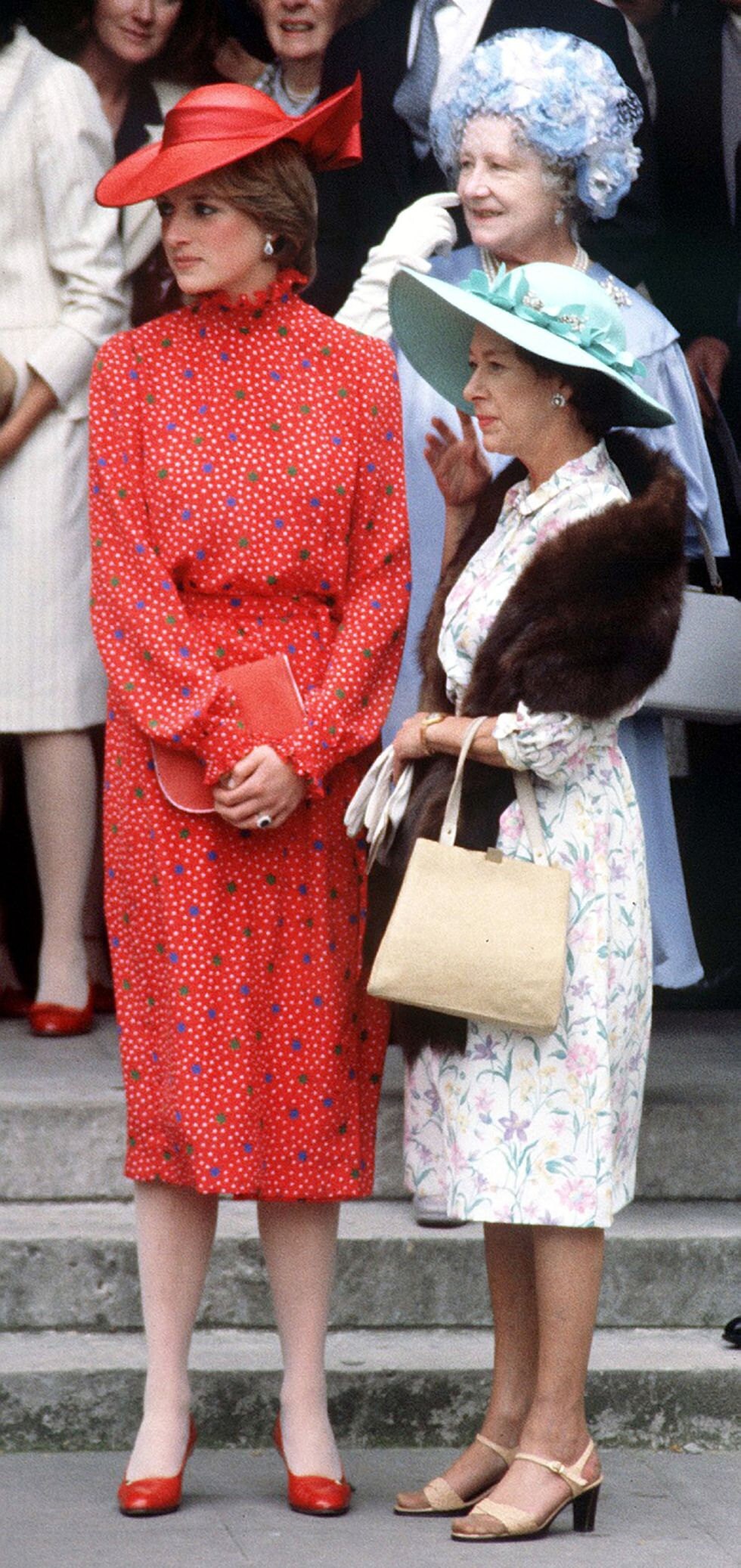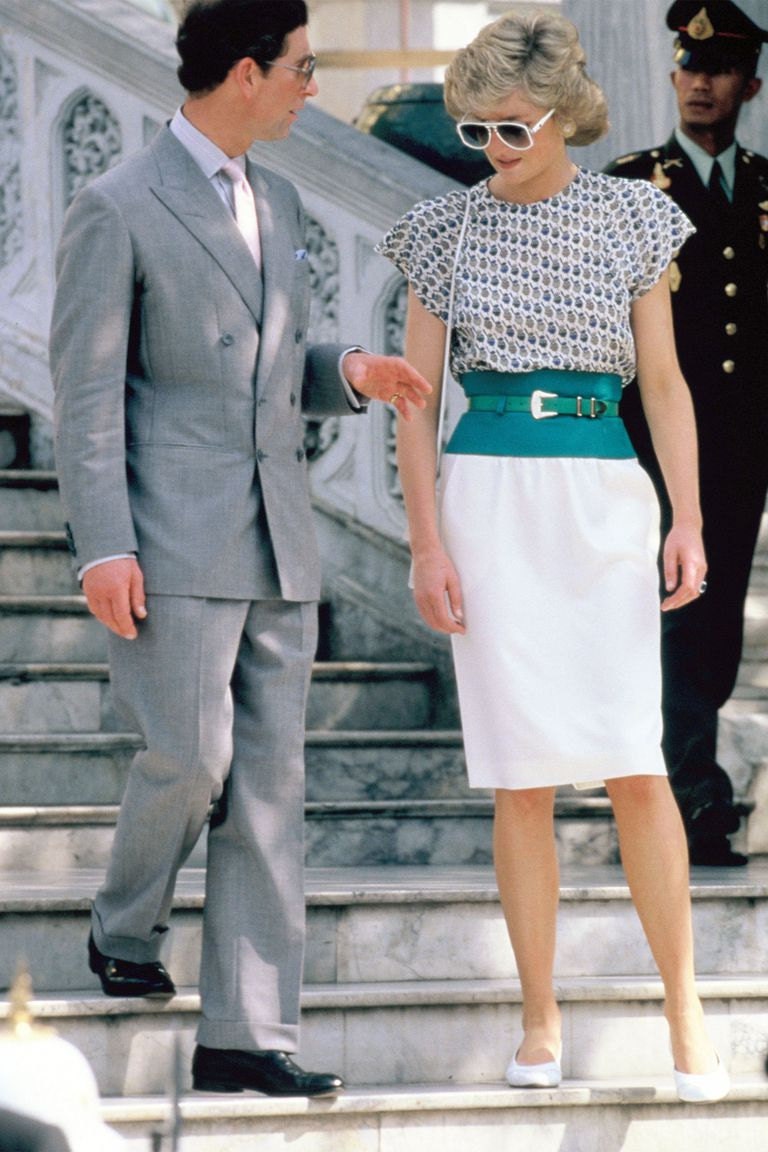 Imagine a world where there was no Madonna. I can't. It's too boring.
Love or hate her nowadays, back in the 1980s Madonna stood for everything that was cool and exciting. The Italian-American singer/dancer introduced the first of many trademark looks in the early 80s and soon we were all sporting lacy fingerless gloves, ¾ length black leggings, rara skirts, eyeliner, beauty spots and statement tee's.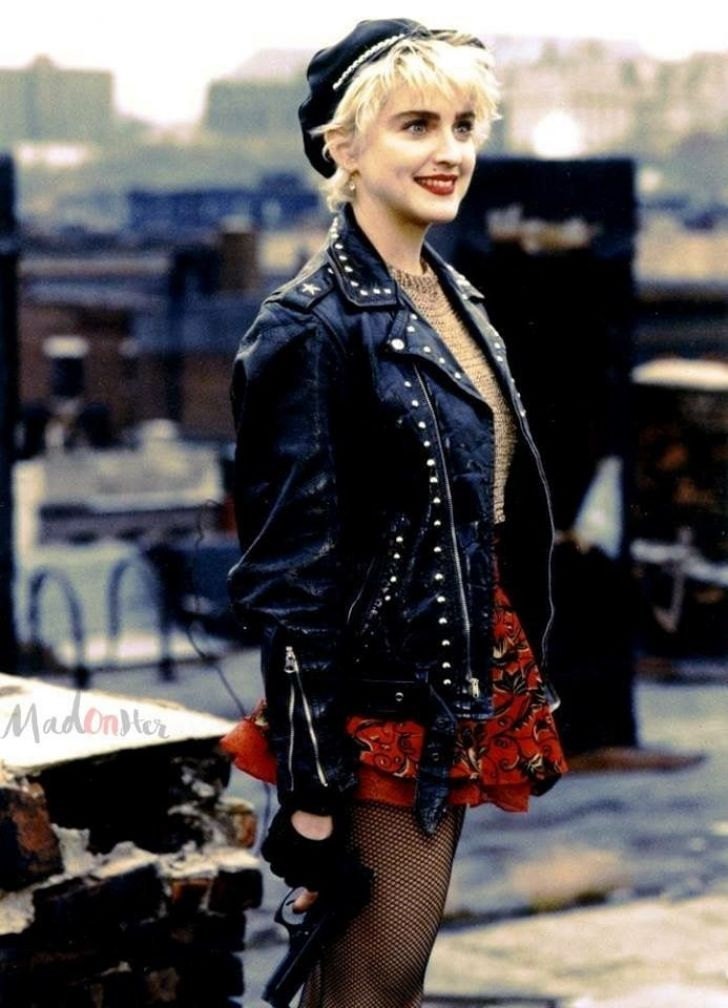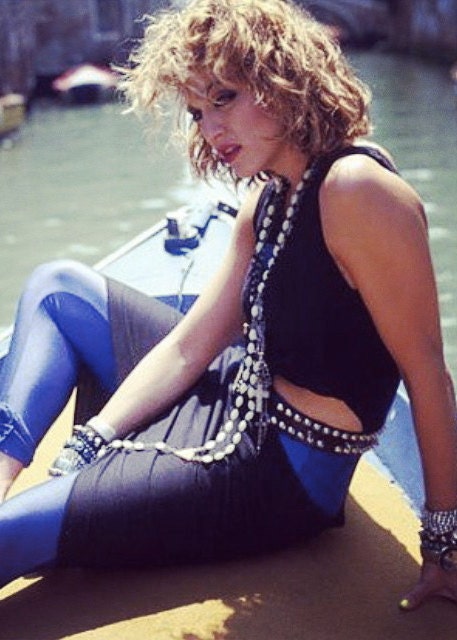 Oh Paula! You were the perfect punk princess of our youth! We read all your books, worshipped your style and pledged a lifetime of allegiance after every episode of the
The Tube
. The rockabilly dresses, the short super-blonde hair, the updo's, red lippy... always an icon.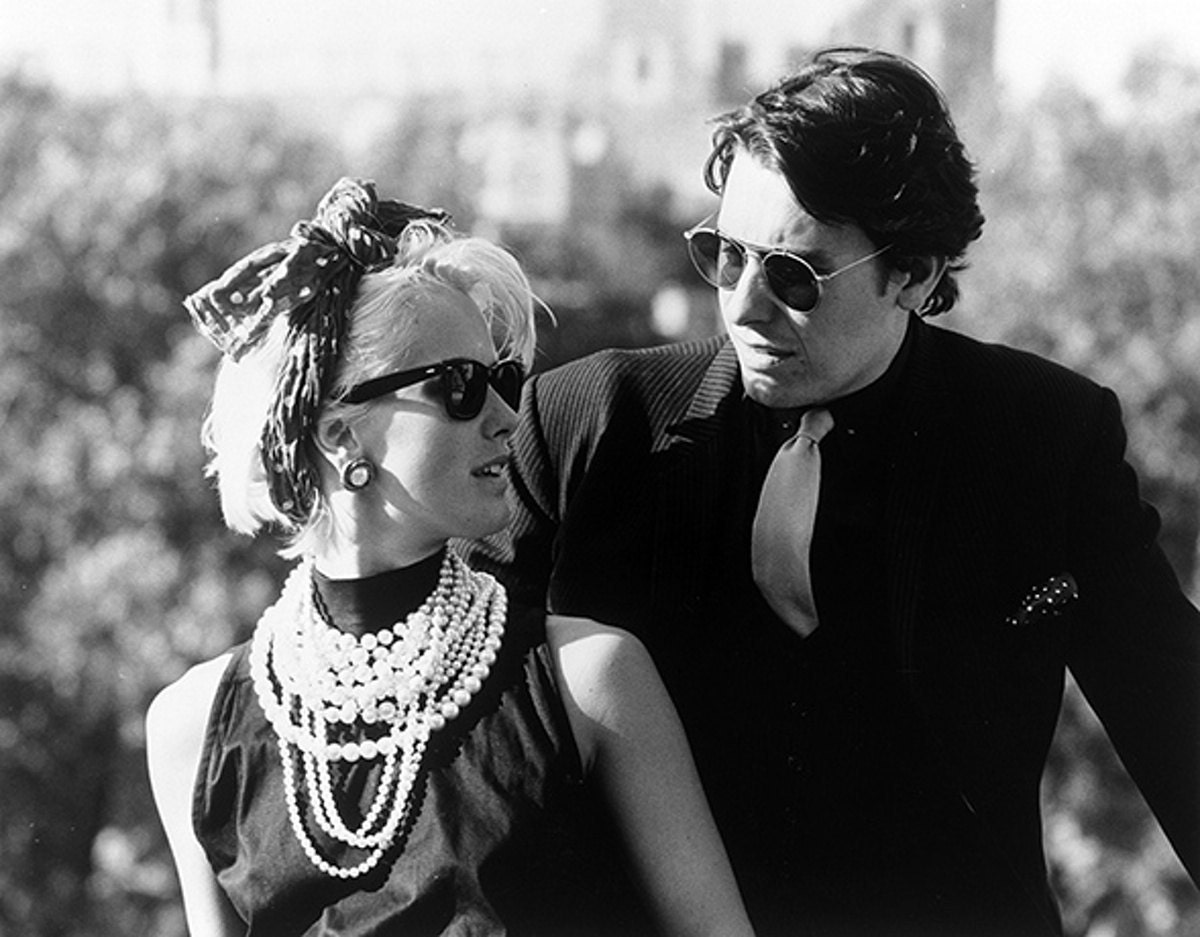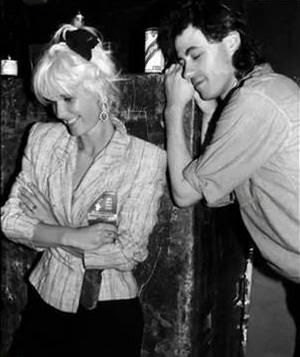 Pretty, perfectly created Michelle was the go-to girl in the 80s for the major studios. We fell in love with her when she played opposite Al Pacino in the gangster movie
Scarface
. Ridiculously beautiful, blonde with a killer figure, Pfeiffer was the girl we all wanted to look like (and would HAPPILY still look like today!). She is one of our all-time favourite movie goddesses.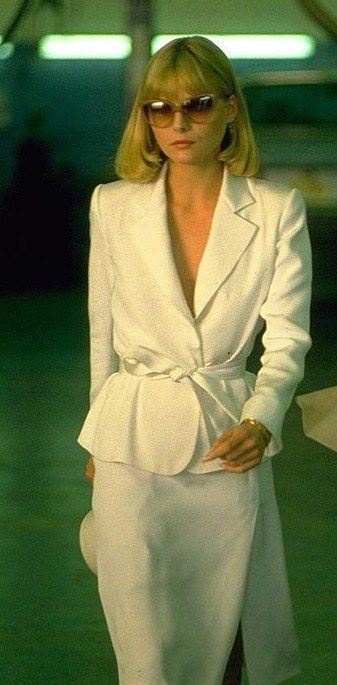 In the 1980s, the word 'supermodel' was brand spanking new and referred mainly to Marie Helvin and Jerry Hall. It seemed like an actual job, rather than a celebrity offspring go-to role and Jerry Hall was the beautiful professional who took pride in maintaining her looks and working photo shoots. The Texan temptress was a truly iconic face in the 80s, with her
Vogue
covers remaining etched in our memories.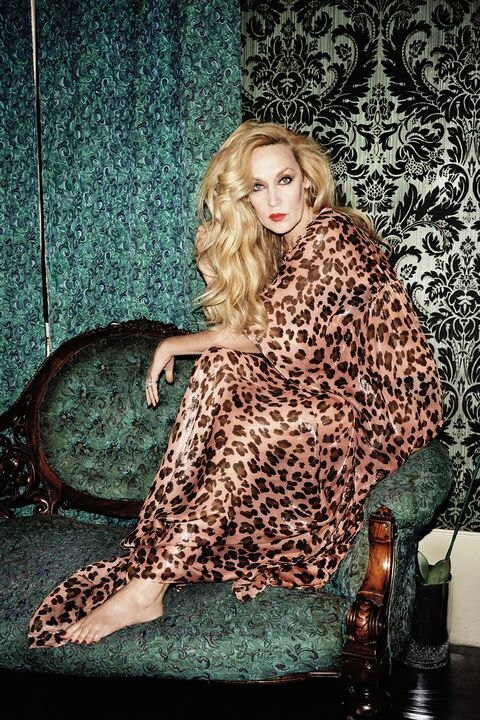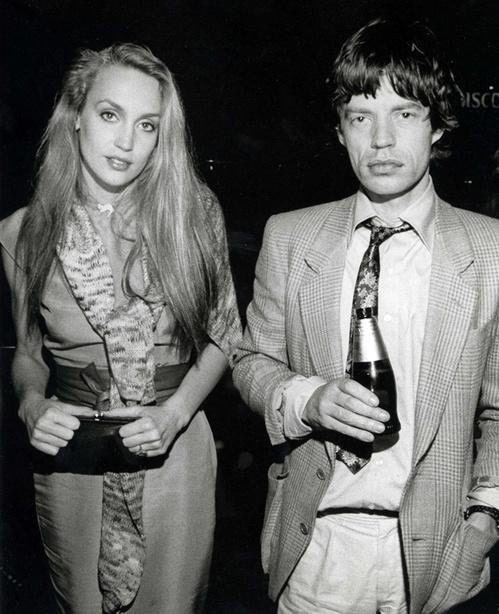 We don't know if we've ever been able to claim "We're so rocking Alexis's look in Dynasty right now" but we acknowledge with respect how Joan Collins embraced the rich American power player with her shoulder pads, glossy lipstick and heels perfectly. Hair always in a bouffant, accessorised to the hilt and clutch bag at the ready to bat off any annoying husbands. The world needs more Joan Collins.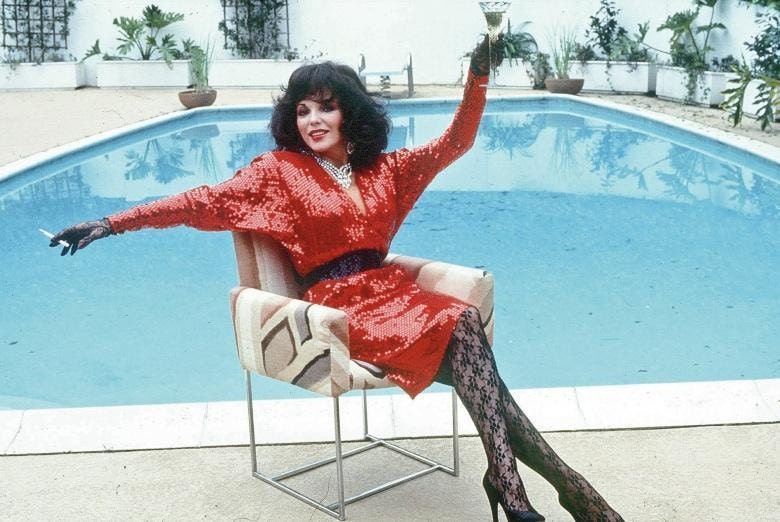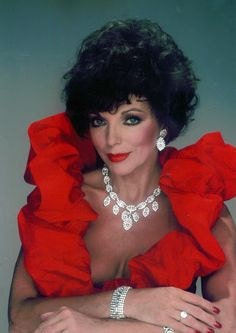 Child star Brooke Shields made the headlines during the 70s in the controversial movie Pretty Baby. In the 80s Brooke's beauty was iconic, but her eyebrows were even more so and we're still referencing them to this day.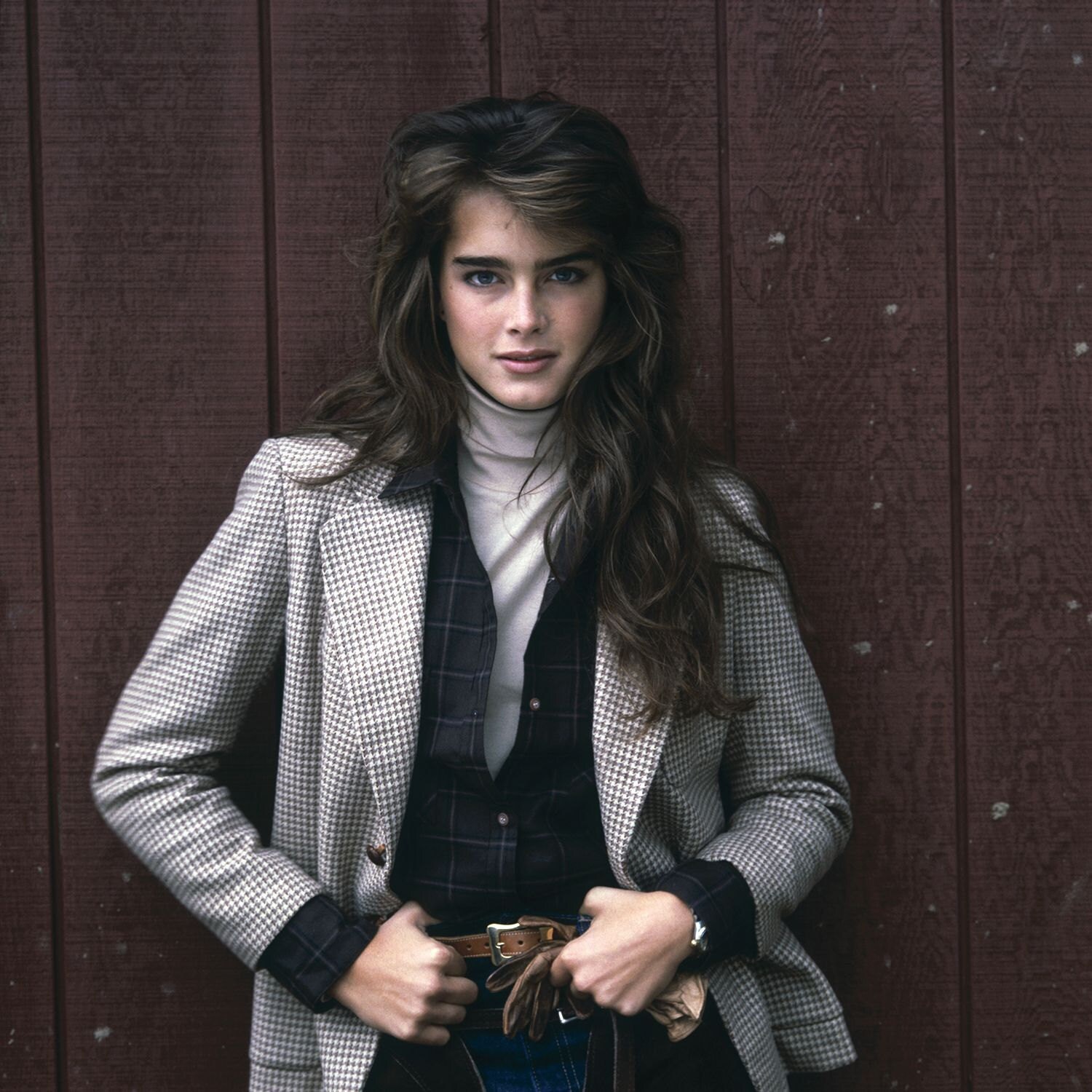 Beautiful blondes have always adorned the bedroom walls of boys and girls but in the 80s there was only one blonde that anyone was talking about. Debby Harry was the lead singer of the punk band that was America's answer to The Sex Pistols but y sexier (and just generally better all round really). Her perfect face was forever framed with 100% peroxide blonde mid-length hair. Easily the hippest blonde known to mankind.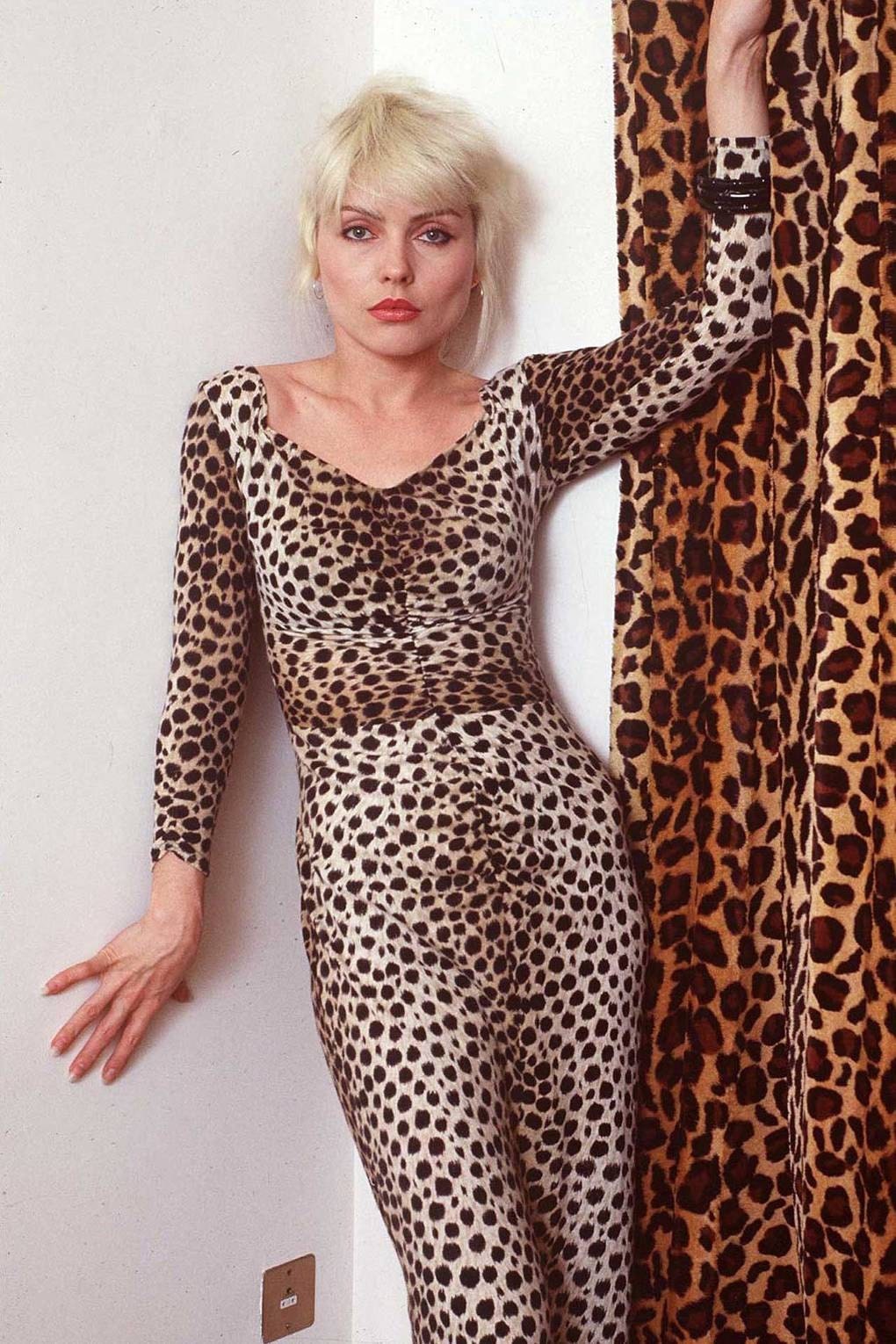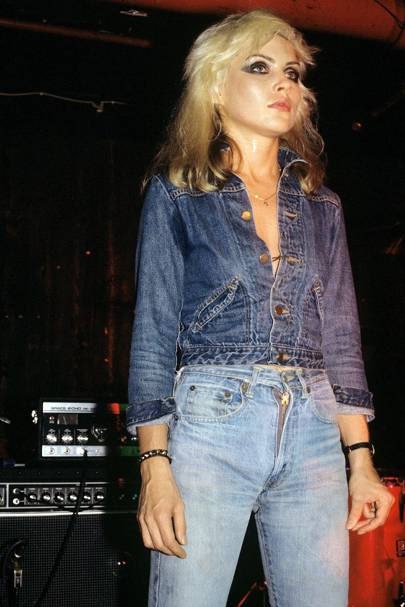 ---
Share this post
---
---
---
0 comments